Thanks to Mr. Giuseppe you can taste the typical products of the company. You can taste the olive oil produced by the farm, or pay a visit to the fields, the vineyards, and the animals that are raised. In the vineyard you can stop and have a delicious snack with everything that is produced. Wine, bruschetta with oil, cold cuts and desserts.

The Fantaulli family also produces alcoholic beverages and not made with berries, or walnuts. In addition, at the end of an excellent pasta you can also taste the grappa produced by Giuseppe.

L'Angolo del Gelsomino will be happy to offer its guests a tasty aperi-dinner based on typical products of the local food and wine tradition.

As an AIS-qualified Sommelier (the Italian Sommelier Association) of both wine and oil, Giuseppe, will guide and advise you on your choice of products. He will provide a detailed illustration of all the wine and oil production phases, from the earth to your palate, so that you can experience the emotions and sensations of nature's flavours.
SWEET AND SALTY BREAKFAST - BRUNCH
L'Angolo del Gelsomino offers rich typical Umbrian breakfasts, sweet or salted, based on fresh and genuine products and exclusively prepared following the traditional recipes.
---
They include salumi (salami, sausages, prosciutto, lard), different types of omelettes depending on the season products (with artichokes, asparagus, mushrooms, herbs), homemade in oil vegetables, home-made bread, various bruschette, local pecorino cheese.
---
Dried fruits cakes (almonds and nuts), crostate with marmalade (jam tarts) , biscuits and ciambelle (doughnuts) with must, jams, milk, coffee, the, drinks and fresh seasonal fruit.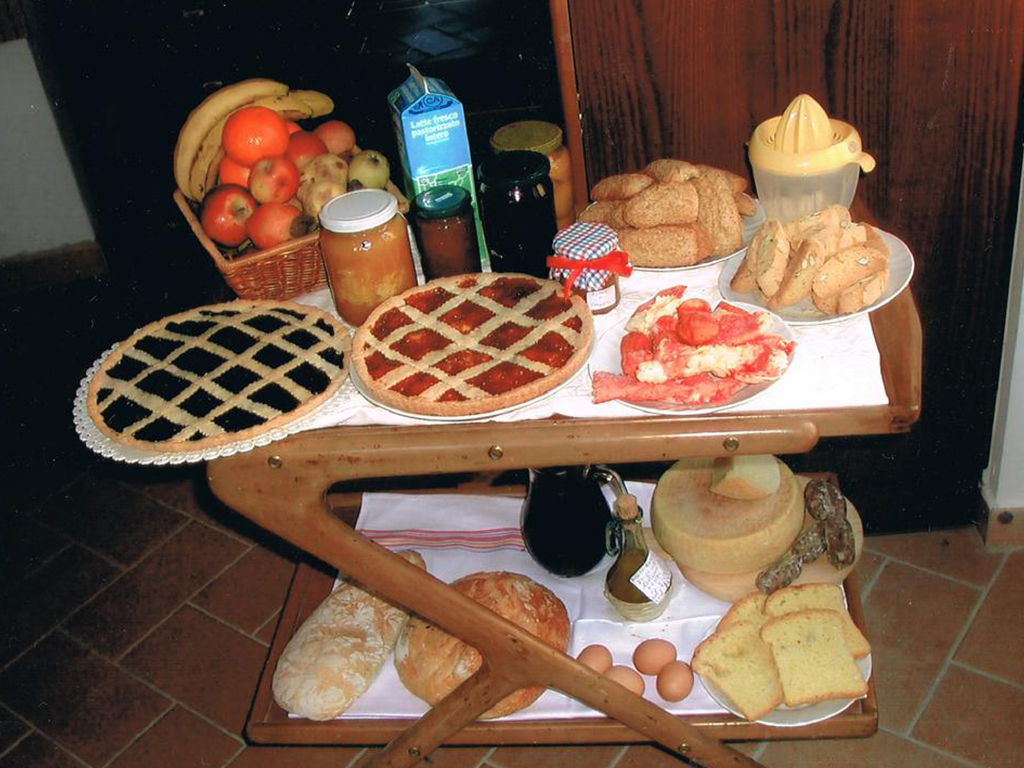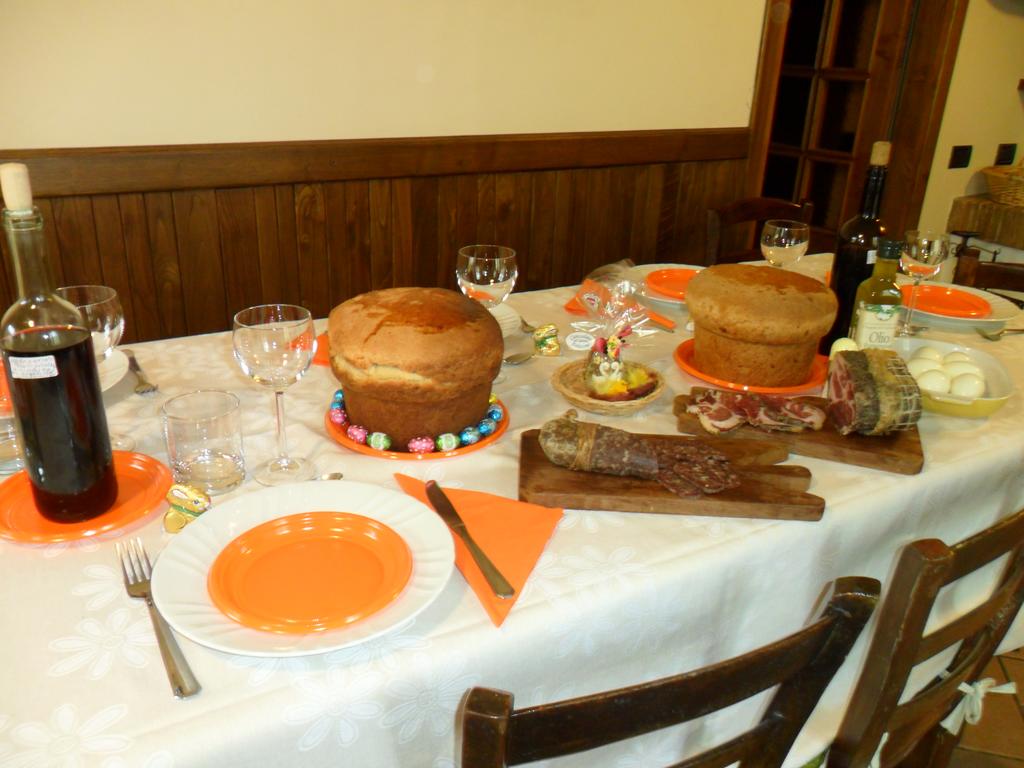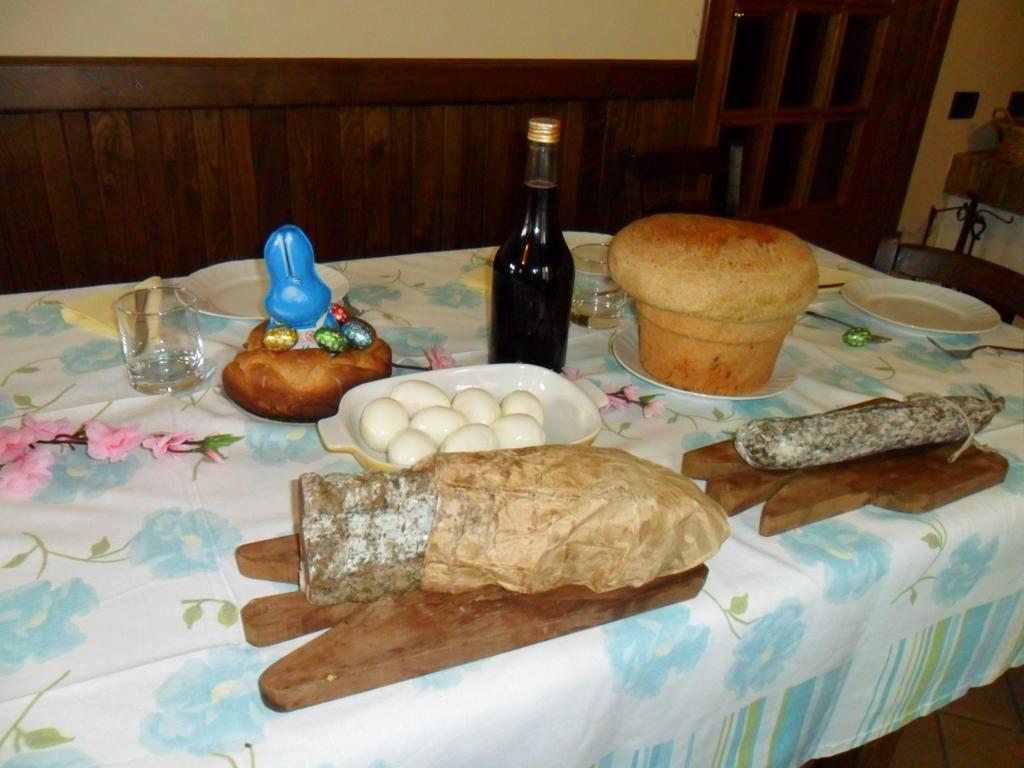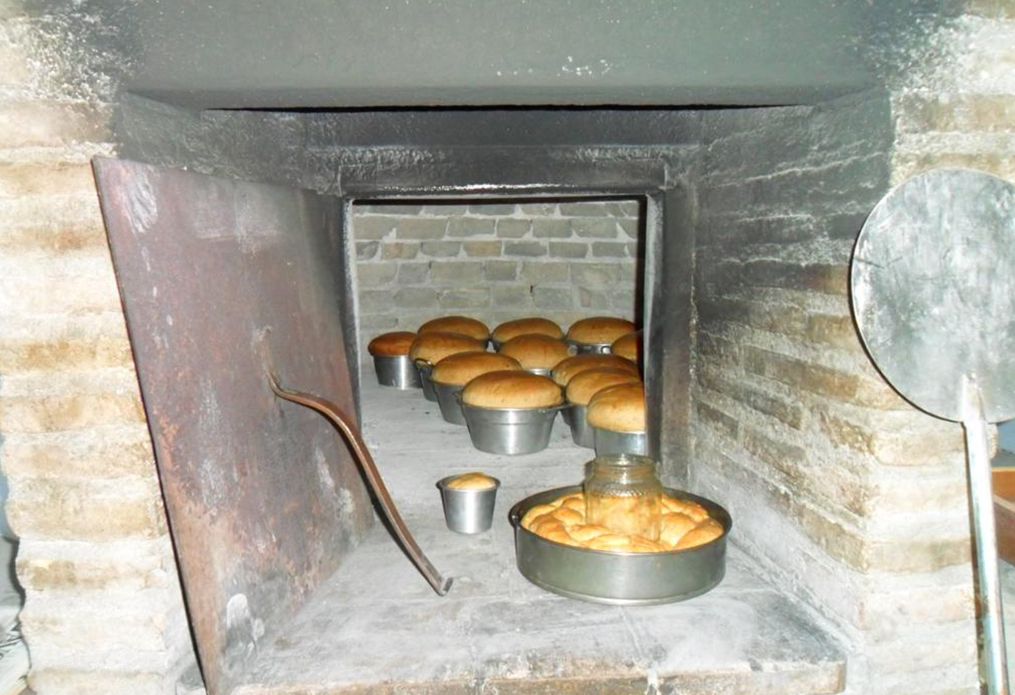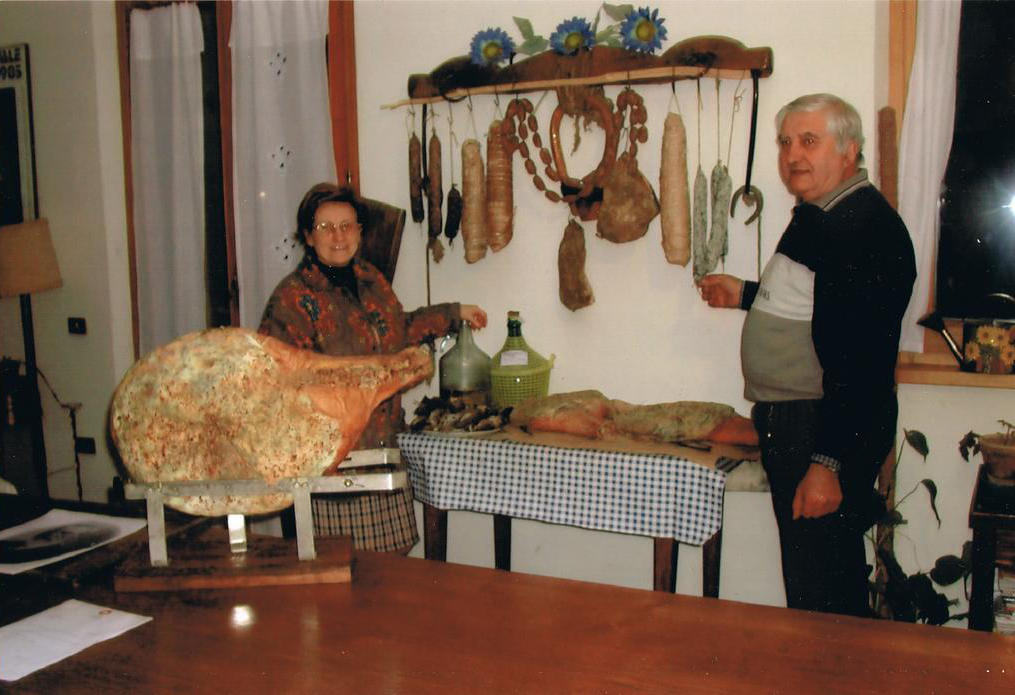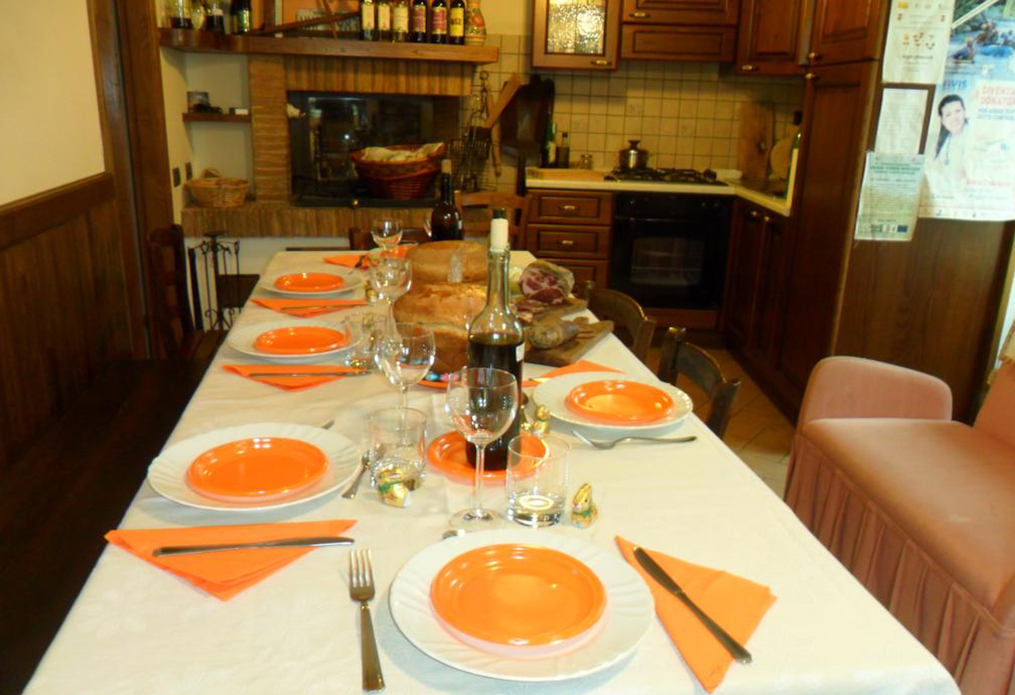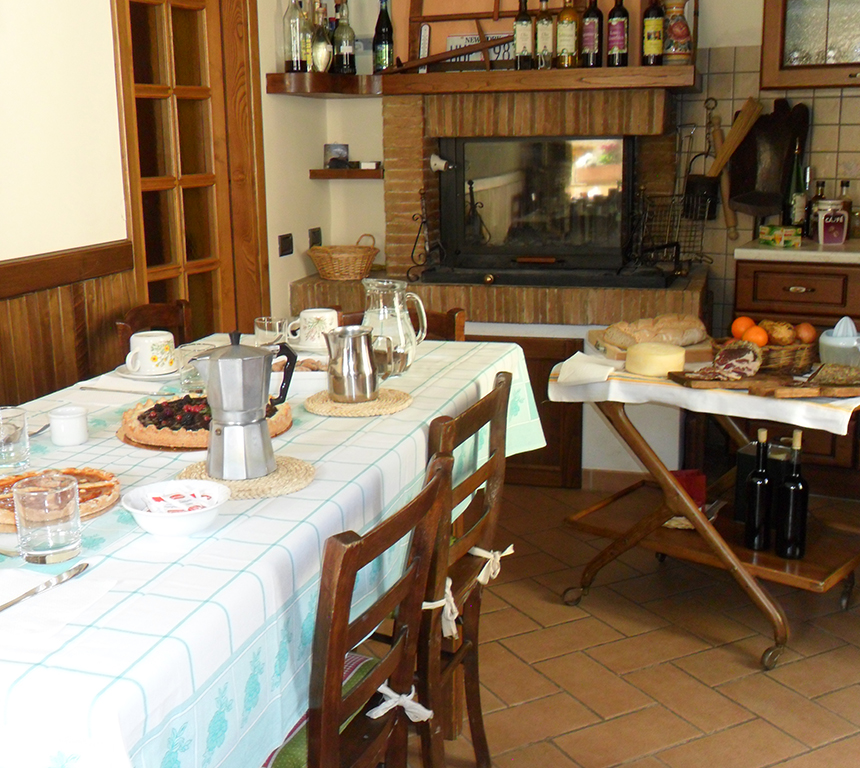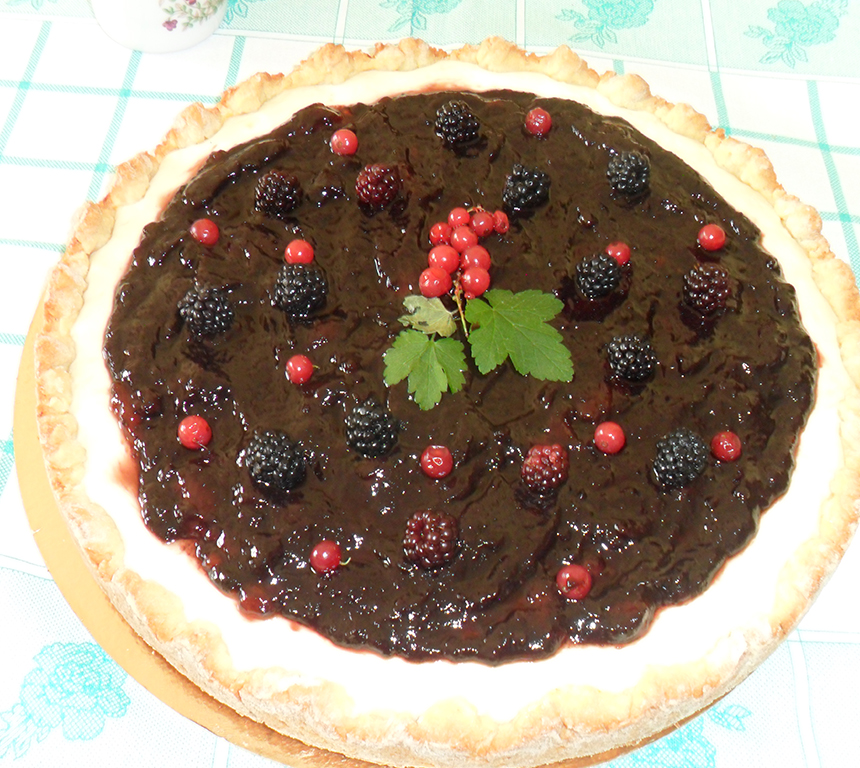 OIL AND WINE
The family owns olive groves from which, through the manual picking and the traditional cold olive pressing ( to guarantee purity and low acidity) produces extra virgin olive oil (DOP).
---
Also, they have a vineyard from which they produce the Rosso di Montefalco DOC (enriched in flavour with a percentage of Sagrantino), the Sagrantino wine ("secco",dry and "passito", raisin) and the local Trebbiano Spoletino (white wine) DOC.
---
Giuseppe, the owner, AIS certified sommelier and oil sommelier graduated from the ACCADEMIA DELL'OLIVO will guide you in the tasting of his products with techniques also used in the production of organic products.
---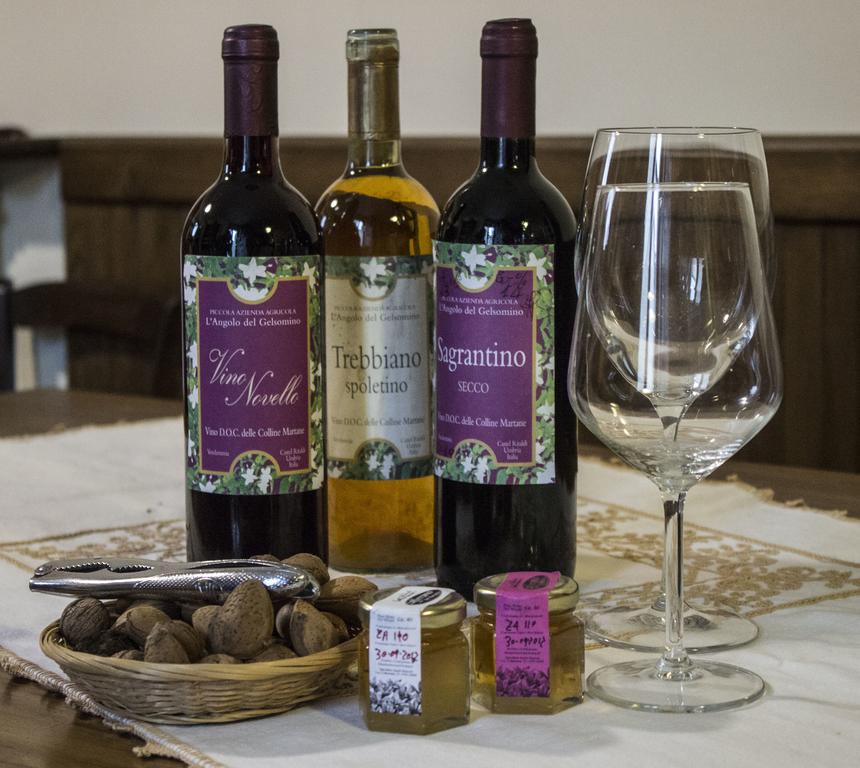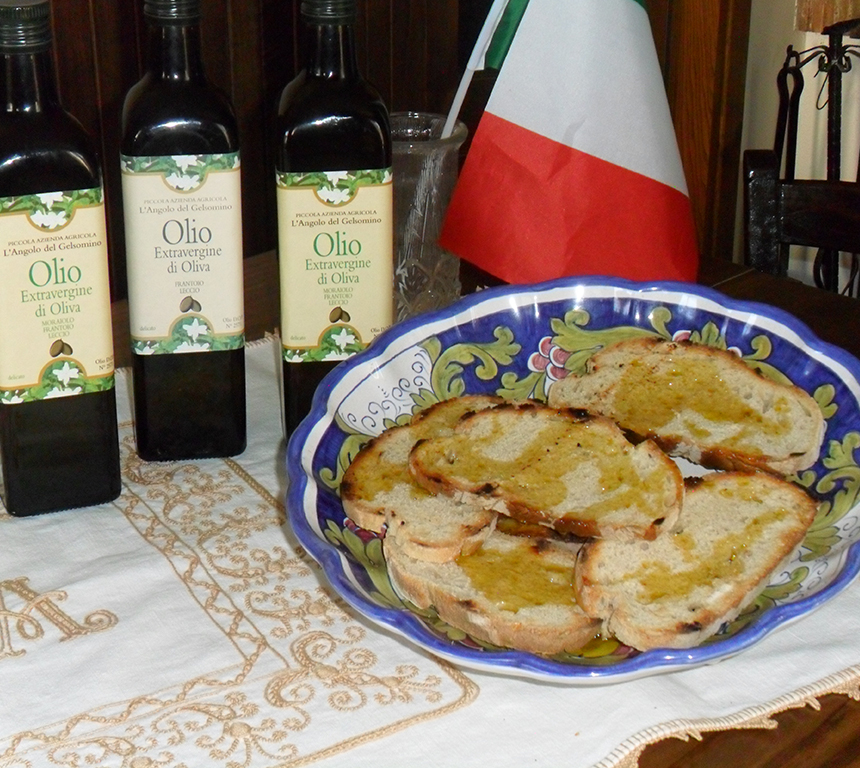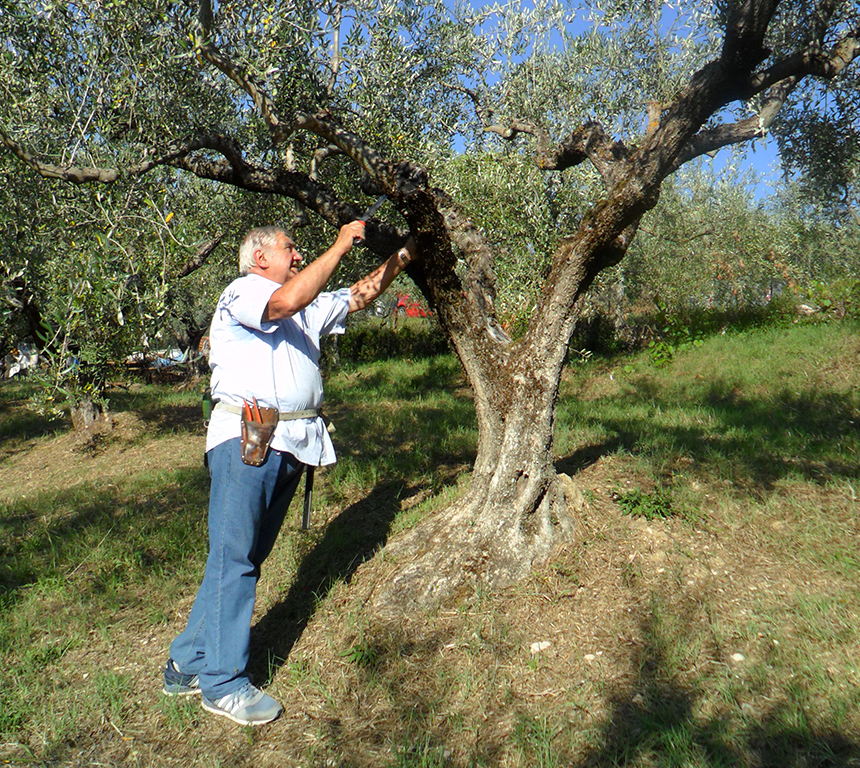 HIS MAJESTY: THE DUCATO DI SPOLETO SAFFRON
Giuseppe and Antonia dedicate endless passion and painstaking work to the cultivation, processing and packaging of SAFFRON, one of nature's most excellent offerings, used to make exquisite specialities like sweets and delicacies that you can enjoy during your meals
---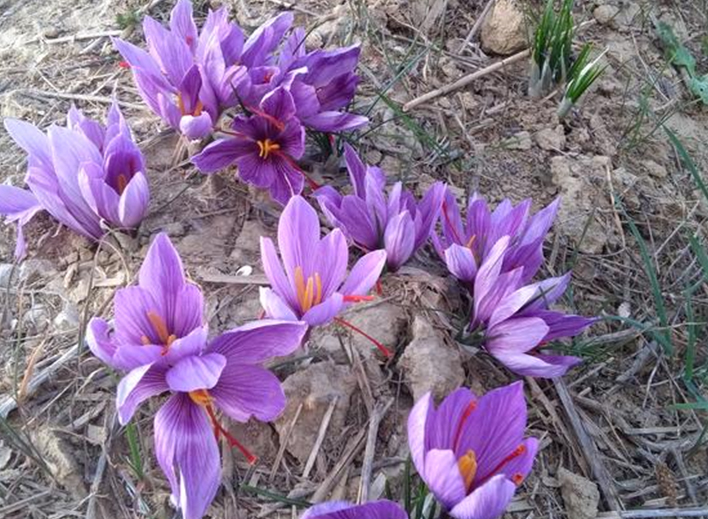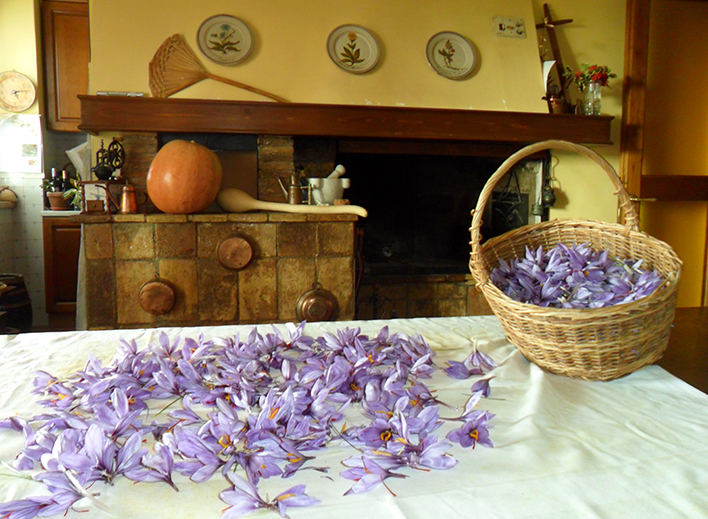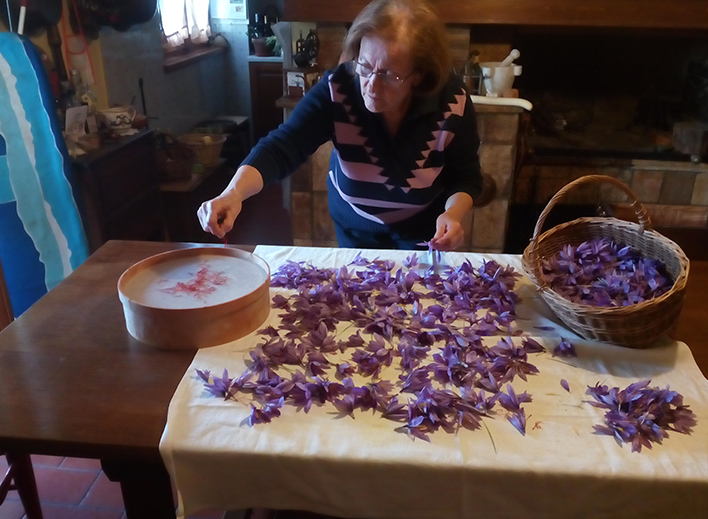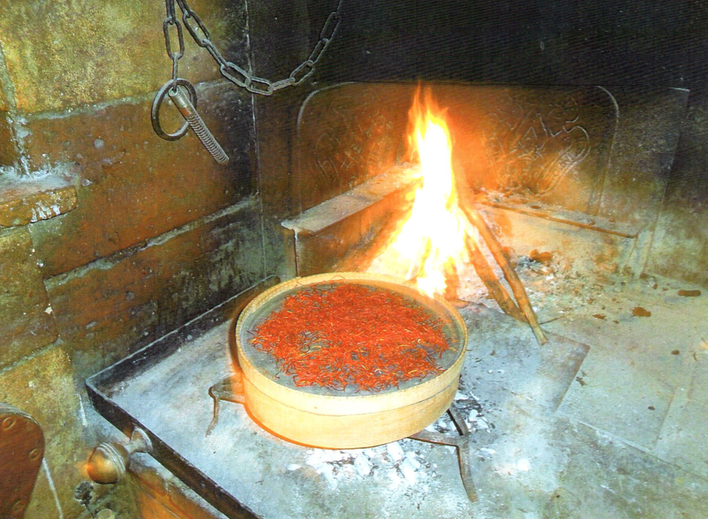 OPEN AIR ACTIVITIES
If you want to enjoy open air activities you have several options: a well equipped swimming pool, walking tours, free bikes and mountain bikes. We organize excursions to the woods, visits to local oil mills and wineries, visits to olive groves and vineyards.